We are a versatile engineering company set to revolutionize the industrial space through our innovative solutions. We provide our clients with reliable and sufficient technical support, prompt response and other benefits that is guaranteed to yield them their desired results.
Our team of passionate and seasoned engineers with over decades of combined experience in diverse manufacturing industries are always on ground to assist in achieving your production goals.
We are committed to provide exceptional service to our industrial clients, we will consistently work to improve our client capacity for quality manufacturing. We will be known as the biggest contributors in enabling Africa as an industrial powerhouse.
To build sustainable industries for the future.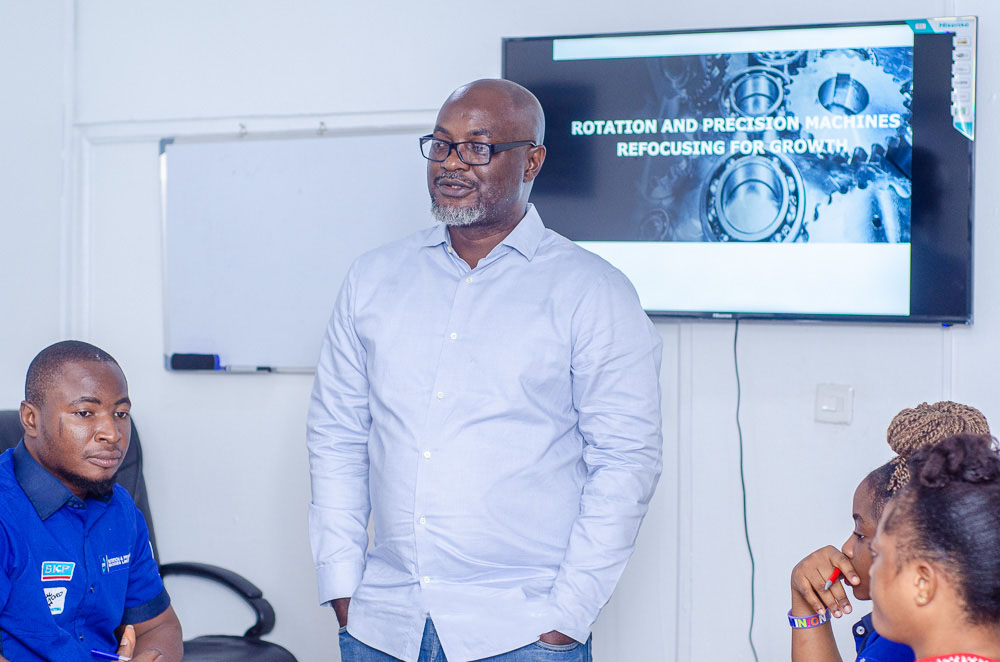 To help industries succeed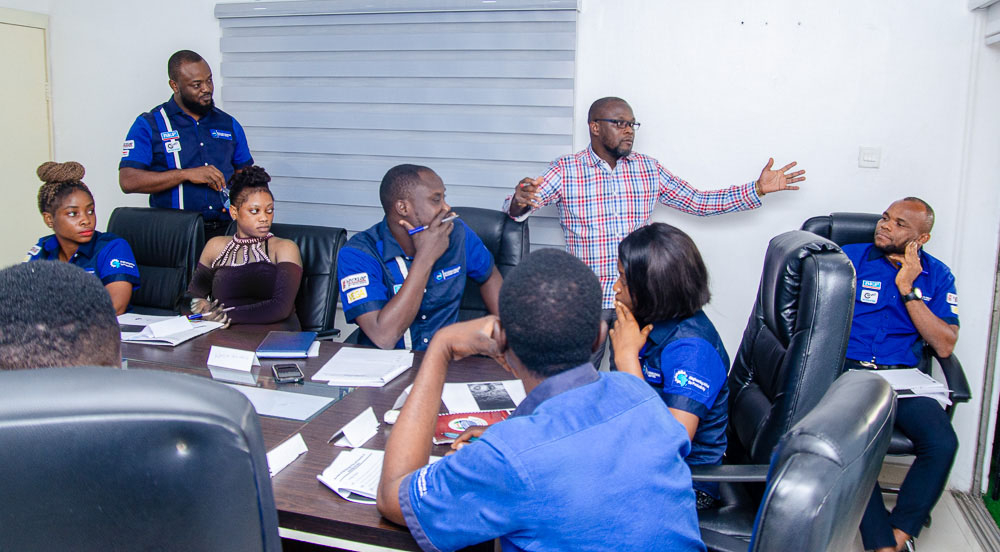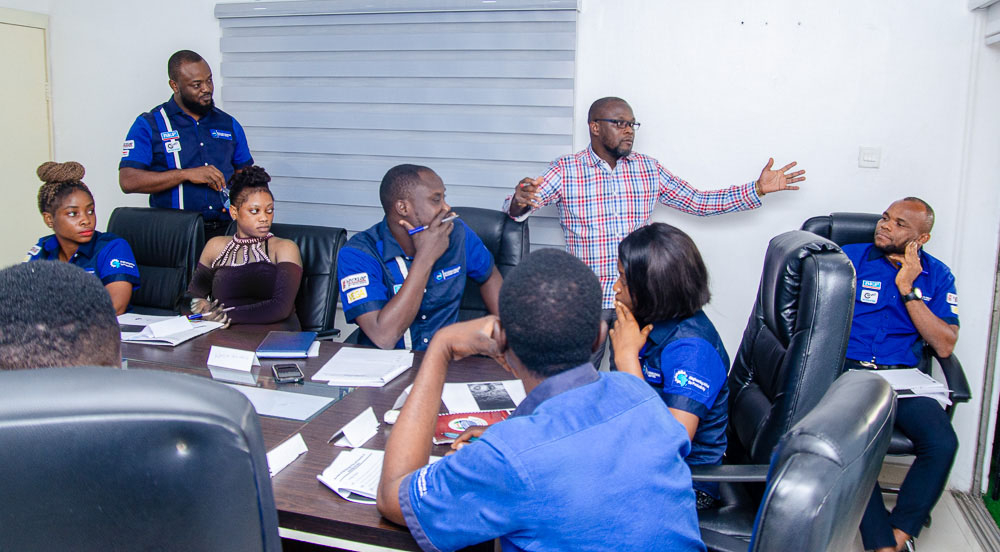 To help industries succeed
Our principles are simple and our strategies unique. Avail us the privilege of becoming your growth partner.